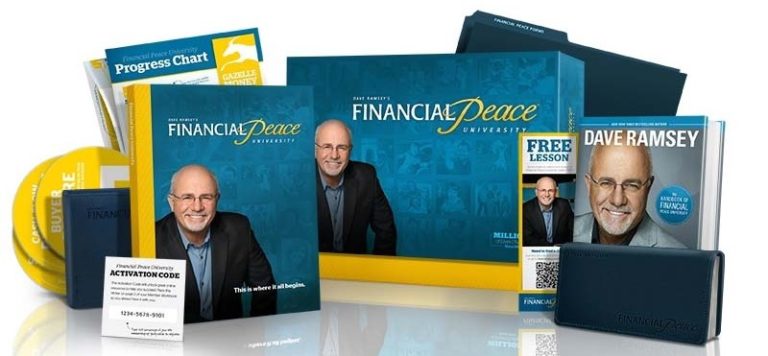 Learn God's ways of handling money with Dave Ramsey's Financial Peace University!
Overcome debt, plan a budget you can follow, save for the future and give like never before.
Spring classes are coming!!
Wednesday Evenings from 7-8:30pm. March 7th through May 9th
Register by March 1st and pay online at http://www.fpu.com/1061496 or complete the form below and submit payment to the church office or Holly Hartsell. Cost is $109 and covers all you will need for an individual or family.
Prepare to earn much more than the cost of the class back-right away! (consider it an investment!)
Contact Holly Hartsell at 704-572-1963 with questions.